Waddenwier - Innovative organic seaweed farm on Texel
WaddenWier is an agriculture and aquaculture company based on Texel. Our speciality is the cultivation of seaweed and salty vegetables on land. This is done in a sustainable and environmentally friendly way. That is why, at the end of 2020, we received both the Global Gap certification and the EU BIO quality mark.
Because of our location on the island of Texel, we have fresh and purified seawater available to us continuously. We grow and harvest our seaweed daily. Besides seaweed, we grow salt-tolerant plants (including halophytes) on our land. We cultivate plants such as ice plants, sea banana, sea lavender, rock samphire, oyster leaf and salt-tolerant tomatoes. These plants are full of vitamins and minerals, contain a high dose of omega fatty acids, and are organic.
We then process our fresh produces and create unique spices that are available in the form of spice mills. Using our own drying method for our freshly grown products we preserve most of its properties. By drying at a very low temperature, all nutrients and trace elements remain.
Our dried products are available in two packages: ready-to-use mills and large bags for large-scale use such as Horeca and the cosmetic industry. Fresh seaweed is available between March and November.
Fresh products such as sea banana, sea lavender are also available for sale depending on the season, please contact us for more details.
We also deliver our (dried) products to Germany, France and Belgium.
For fresh salty vegetables please send us an email to info@waddenwier.com
(Currently, we do not deliver our fresh products outside of the Netherlands due to the time taken for delivery).
Certifications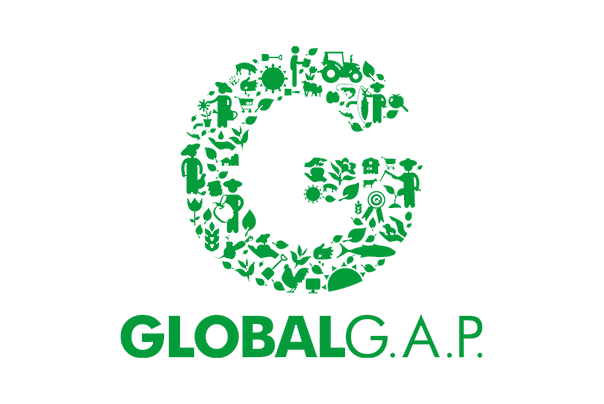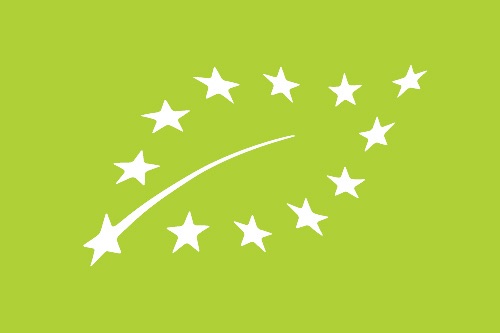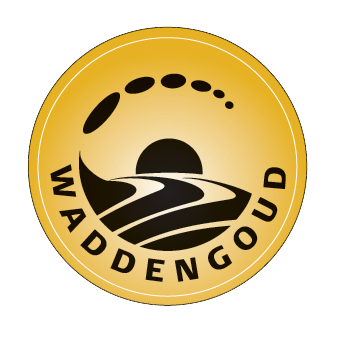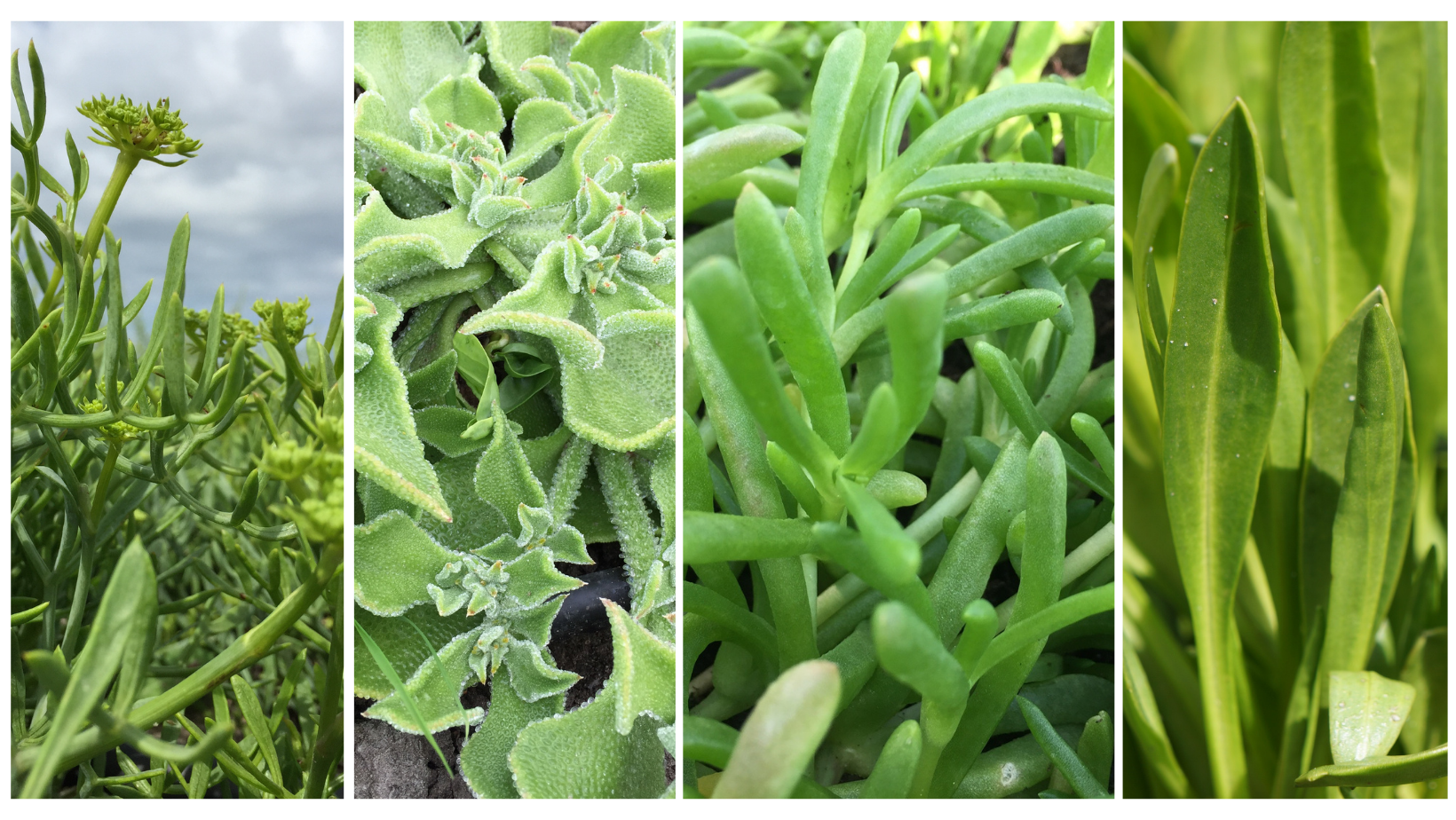 SEAWEED FOR CONSUMPTION
Seaweed contains an abundance of healthy nutrients such as calcium, sodium, iron and iodine, is a source of vitamins A, C and E and is high in protein. Our seaweed contains only 3% salt! In short: a true superfood that is increasingly used in the culinary world.
Seaweed contains many interesting and valuable ingredients, which can be extracted and used in cosmetic and pharmaceutical products. In cooperation with the Salt Farm Foundation, WaddenWier is also researching the development of a biological fertilizer based on seaweed.
SEA BANANA: THE VITAMIN BOMB OF THE FUTURE
The latest vitamin bomb taking the world by storm is: Sea Banana. Sea banana grows in shores, on sandy saline soil, and therefore feels like a fish in the water with us on Texel. We successfully cultivated them on the land in a controlled environment to guarantee the safety and also consistency in terms of nutrition and taste. We have conducted thorough research into this, which shows that our sea banana is:
1. Densely packed with vitamins
2. High in Omega 3 and 6
3. Is a perfect salt substitute.
4. Extremely low on carbs/sugar.
5. Full of natural iodine
Sea banana is delicious to eat fresh as a snack or can be used for frying, baking or stewing. We have also used sea banana in our seasonings: Snufje Zilt and Zeewier Zout. And of course, as you would expect from us: 100% organic.
Extract of a frontpage article from Noordhollands Dagblad (Provincial newspapers in the Netherlands).